Qualifications for Apprenticeship
In order to enter the Carolinas Electrical Training Institute apprenticeship program, applicants must meet the following requirements:
Be at least 18 years of age;
Earned a High School Diploma/GED equivalent;
Must show evidence of successful completion of one full credit of high school algebra with a passing grade, (or 4,000 hours related experience);
Possess a Valid Driver's License; and
Possess a Social Security card.
Selection into the program also is based on oral interviews.
The recruitment, selection, employment and training of all apprentices during their apprenticeships are without discrimination because of race, color, religion, national origin, sex, (including pregnancy and gender identify), sexual orientation, age (40 or older), genetic information, disability or other characteristics or conduct protected under applicable state or local laws.
CETI Electrical Apprenticeship Training Program
The apprenticeship program is based on the National Joint Apprenticeship and Training Committee's (NJATC) 4-year curriculum. The CETI Electrical Apprenticeship Program is registered with the State and Federal Department of Labor.
Apprentices are required to complete related classroom instruction and 8,000 hours of on-the-job training (OJT), and they must pass the NJATC Craft Certification Examination and Performance Test.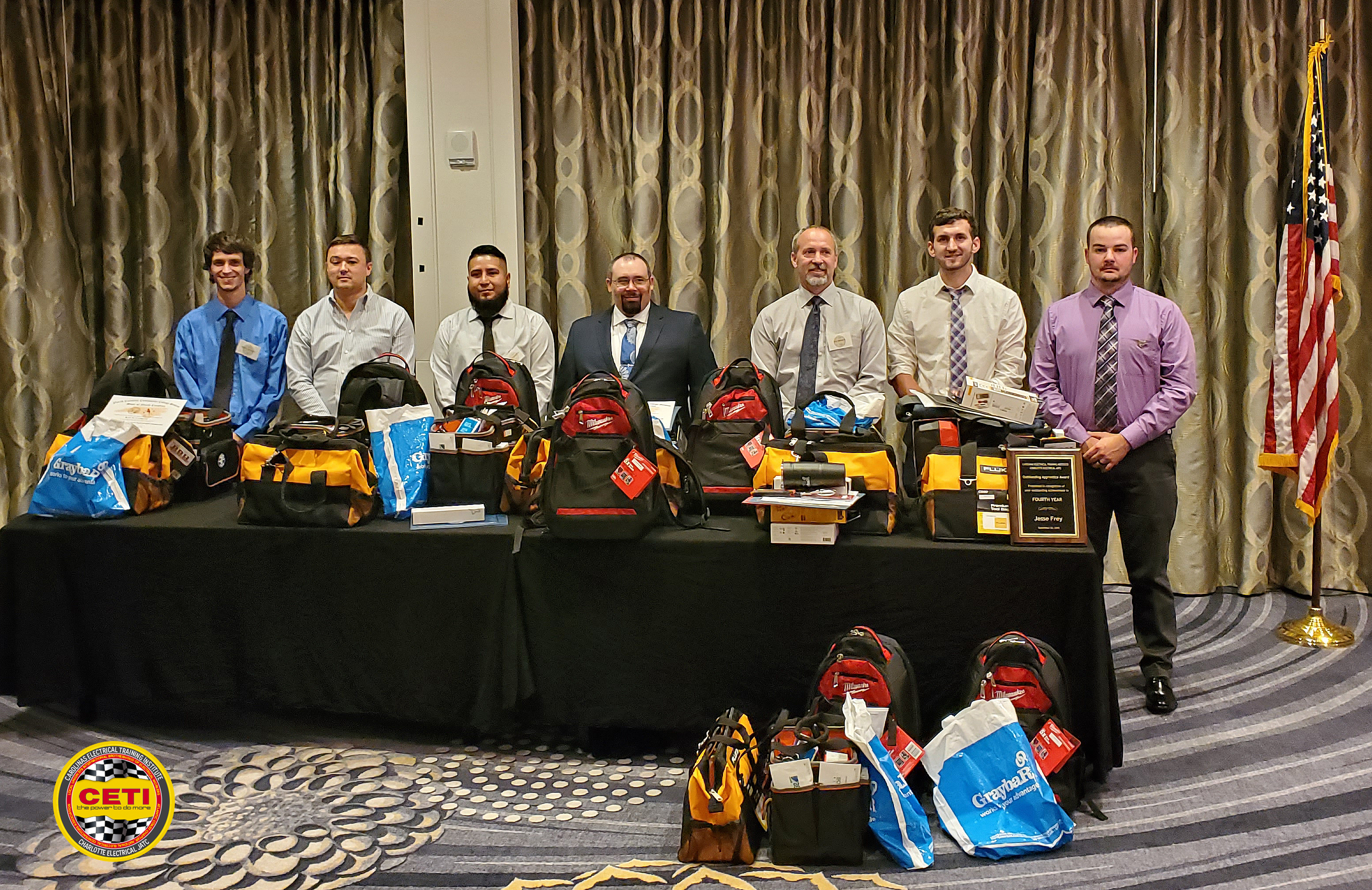 Page Last Updated: Oct 22, 2022 (18:04:00)